Spiritual Advisor, Intuitive Coach and Mentor
in business, life, love and beyond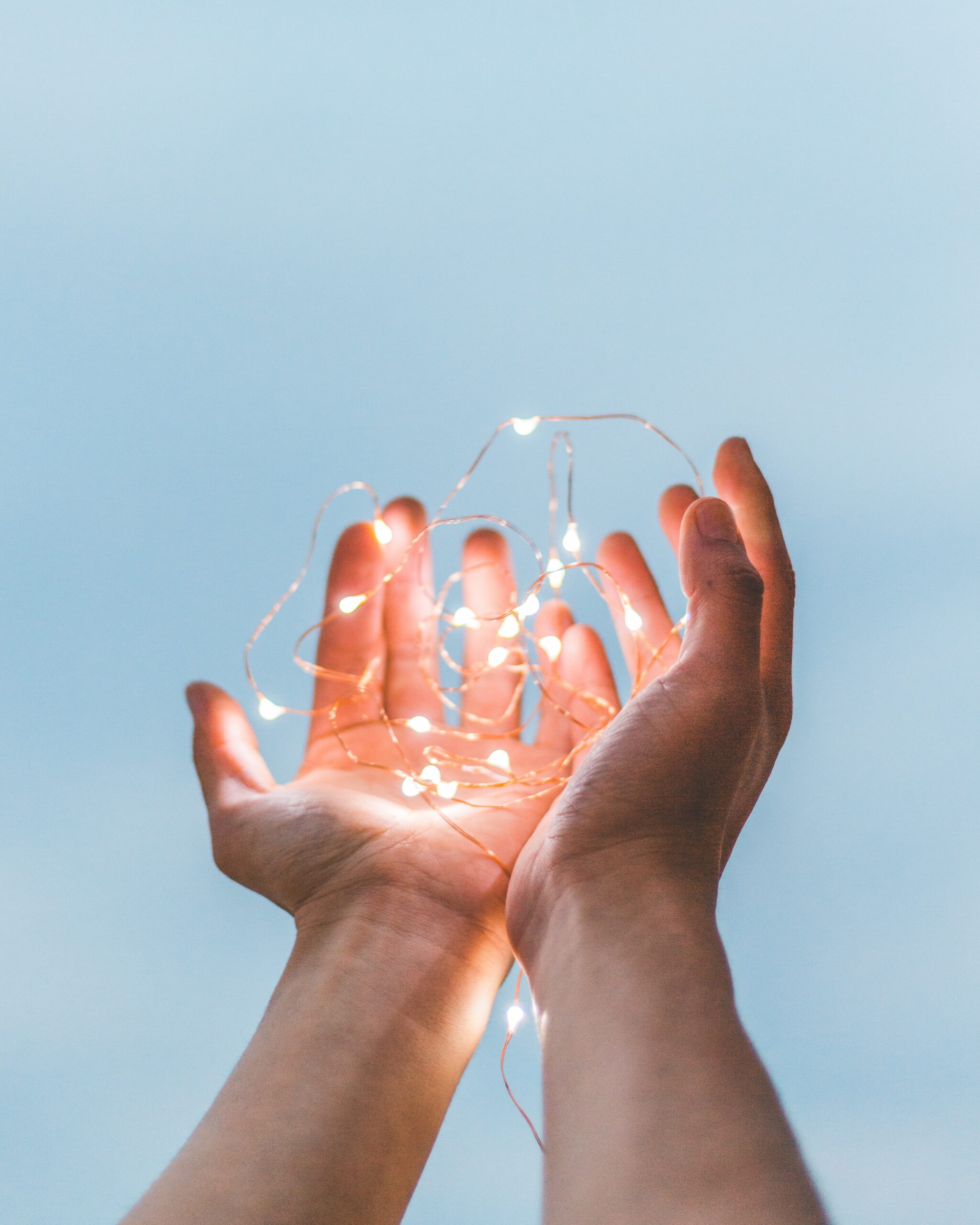 International speaker and author, Creator of Soul Works® and Soul Psyched® healing and wisdom teaching methodologies, Reiki® Master, Theta Healing® Practitioner, Applied Kinesiology®, Touch for Health® and Psych-K® practitioner and Spiritual Profiling® Advisor and Coach. Karen has mastered many fields of healing and is a naturally born psychic and intuitive.
Her spiritual counselling offers heartfelt guidance in any situation. She also works with many extraordinary spiritual entrepreneurs and destiny-changers looking to make more impact in this world.
Karen is passionate about seeing clients awaken to their destiny, create their legacy and support them in their journey to make their dream a reality.
Karen is a spiritual and wisdom teacher, and highly attuned empathic healer who serves the awakening and evolution of all through her heart-centered offerings. Her global audience is finding the support they seek to feel more loved, awakened and empowered to their greatest possibilities in life.
Karen has travelled the world learning from the best spiritual masters, monks, yogis, dasas and healers.
Karen will use any methodology you need to get your life back on track,
create the life you always wanted or something even better than imagined.
Work With Me
Readings with Karen
Karen has been a practitioner in the intuitive and healing fields for more than 20 years. She had an out-of-body, near-death experience at age 5 that opened her to the spirit world and has spent a lifetime having knowledge and wisdom that is "beyond her years".
Her readings are real, authentic and honest, and she will empower you with the knowledge needed to live your life to its fullest potential, rather than waste time on what doesn't serve you, or your soul's true path.
Healings with Karen
Karen's desire to serve humanity and contribute to alleviating people's suffering had her travelling the world, learning from the masters, to find the most effective way to transcend pain and suffering of the mind and body, whilst strengthening the spirit. Through a compilation of modalities, Karen will determine what you really need to alleviate your own survival mechanisms, self-sabotaging behaviours and emotional blockages and have you springboard to a place where you can thrive and enjoy life to its fullest.
Coaching with Karen
Karen will use her intuitive gifts and talents to give you insight like you have never had before. What you need to know to get to that next level, remove those blockages and identify and transform those limiting beliefs that leave you stuck or going in circles. Any topic you choose – business, life, love, finances, career, relationships (why not all of them?) can and will be addressed and questions you need to have answered will not only be addressed from a practical, no-nonsense perspective, but also through the esoteric and spiritual realms to get the big picture, of what you really need to know.